UK Education Consultants in Karnal | UK Visa Agent in Karnal
Getting an education in a foreign country is a dream many hold in their heart. However, only a few can turn this dream into a reality. When it comes to applying for a visa and finalising college applications, it can get tough. However, under the guidance of Stamp Visa UK Education consultants in Karnal, you can turn your dreams into a reality. The United Kingdom has a student visa rejection of up to 5% with most applications accepted in a short time. However, getting into a good college is not as easy as it seems.
These education consultants help in selecting the right course and college. The first step into getting college admission in the UK is a language test. Almost all colleges ask for scores on English tests. It can be TOEFL, IELTS, and Pearson Test of English.
Every university or college has a different standard of testing the students for admission. Before taking the language examination, make sure to find out which one is acceptable to your university. Apart from this, there are other processes for admission. Education consultants can help you in figuring it out.
After the college and course selection, UK Visa agents in Karnal make it a cakewalk to get visa approvals. They help in arranging all the paperwork and getting proper documentation. Many students worry about the interview process, but visa consultants guide you. They provide tips and tricks along with mock interviews so that you succeed on the first try. And when you get everything under one roof, it makes your life easy.
If you are planning to apply for education in the United Kingdom, get a free consultation now. With one-to-one interaction, you can get all your doubts cleared. Visit now to know more about education in the UK and visa application for students.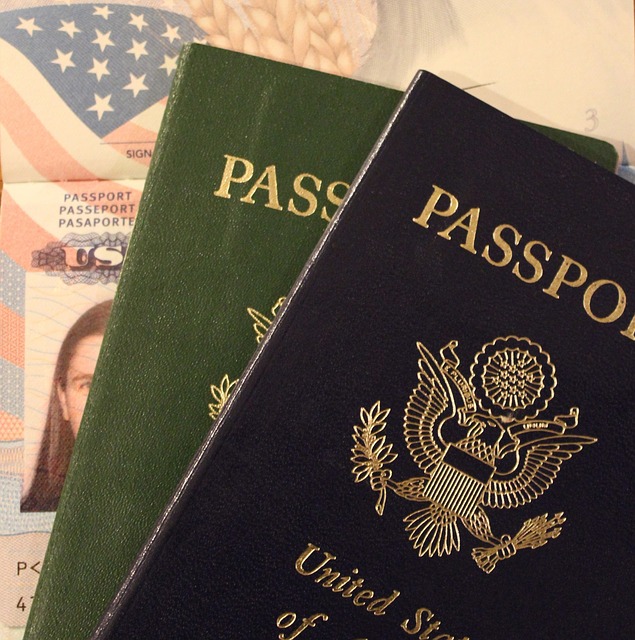 Stamp Visa Education Services in Karnal:
Address : Rama Tower, Opposite Durga Mata Mandir,
Old GT Road, Near Old Bus Stand, Karnal-132001
Phone No. : 8448652428
Our Services
Career Counseling & Course Selection
As an Abroad Education Consultant it is our primary responsibility to assist every overseas aspirant and cover every aspect such as career counseling, & Course selection to country of their choicee and find most suitable course according to their profile.
After Finalised Course, Country and University selection our next step is to start your admission process for offer letter in the appropriate University. We assist with every possible support and our specialties will greatly benefit you in preparing your profile positively for admission in the respective University.
After finalized course selection for aspirant our next step is to select appropriate university which would best suitable for your Personal, Academic and Financial parameters. We always take this selection process very seriously while selecting best suitable universities for you not limited to universities and colleges we represent.
Candidates of stamp visa always hold an edge over others, our counselors observe the profiles accurately to produce the amazing results. Our next step is to prepare your application for Visa process. We always help our students in preparing their visa file error free and help them in preparing their interview.
Learn IELTS , PTE, GRE & TOEFL from the best of all the time and polish your language . Stamp Visa is a place which will take care of all the aspects of IELTS listening speaking reading and writing. The training will burnish your English and will bring ease to your English.
Pre & Post Departure Guidance
We at stamp visa always provide Pre and post departure guidance to every student who got visa through us. We provide them checklist of things to bring with them. We also provide tickets and forex serives with very cheap rates. After landed to your destination country.