Study Abroad Consultants in Delhi, Student Visa Consultant in Delhi, Visa Services in Delhi
Welcome to Stamp Visa! We are one of the top professional
study abroad consultants in Delhi
at present. We are serving for students that looking for study in foreign countries.
You can get at one stop for study solution for all your international studies preparation and consultancy agencies
.
Our education consultants are
highly
professional and motivated who
are involved
in dedicated services
.
We also offer free career guidance to students who are dreaming of studying in foreign universities
.
Stamp Visa has a prestigious name for its services of
abroad admission consultants in Delhi
with long time experience for study visa
.
We have built up a rich comprehension of what students want when looking for advanced education openings abroad
. StampVisa offers top-rated connections and study abroad consultants in Delhi.
Our principal goal is to provide Indian students with the best opportunities to pursue a degree in foreign countries
.
We give excellent services to candidates keen on competing in top education and job destination around the world
.
Stamp Visa focus is upheld by an system of counselors and educational organizations who enlist a huge number of international students every year
.
Shaping the lives of the students is our core goal as education provides competency and
overall
growth of the student
.
Hence, studying in the finest universities of
Australia
,
USA
,
UK
,
Canada
,
Germany
,
Singapore
, and
New Zealand
, is one step away
. Choose our competent study abroad consultants in Delhi.
We
are rated
as the leading
foreign education consultants in Delhi
.
Our visa services in Delhi include visa approval, tourist visa, spouse visa, work visa, student visa, and visitors visa
. In short, there is no such visa that our visa agents in Delhi cannot handle. We also have sure that the tedious job of visa process becomes smooth and easy for the people.
Our Services
Career Counseling & Course Selection
As an Abroad Education Consultants in Delhi it is our primary responsibility to assist every overseas aspirant and cover every aspect such as career counseling, & Course selection to country of their choicee and find most suitable course according to their profile.
After Finalised Course, Country and University selection our next step is to start your admission process for offer letter in the appropriate University. We assist with every possible support and our specialties will greatly benefit you in preparing your profile positively for admission in the respective University.
After finalized course selection for aspirant our next step is to select appropriate university which would best suitable for your Personal, Academic and Financial parameters. We always take this selection process very seriously while selecting best suitable universities for you not limited to universities and colleges we represent.
Candidates of stamp visa always hold an edge over others, our counselors observe the profiles accurately to produce the amazing results. Our next step is to prepare your application for Visa process. We always help our students in preparing their visa file error free and help them in preparing their interview.
Learn IELTS , PTE, GRE & TOEFL from the best of all the time and polish your language . Stamp Visa is a place which will take care of all the aspects of IELTS listening speaking reading and writing. The training will burnish your English and will bring ease to your English.
Pre & Post Departure Guidance
We at stamp visa always provide Pre and post departure guidance to every student who got visa through us. We provide them checklist of things to bring with them. We also provide tickets and forex serives with very cheap rates. After landed to your destination country.
IELTS
IELTS is no more a tough challenge for the aspirants for study abroad we make sure that IELTS should not be a hurdle to get your visa stamped. Learn IELTS and English from the best of all the time and polish your language a place which will take care of all the aspects of IELTS listening speaking reading and writing. You can Book your Demo  Click Here
PTE
PTE Academic is a computer-based academic English language test for every overseas aspirant who wants to study abroad. PTE is a tool of measuring Reading, Writing, Listening and Speaking level of students. An institute which is able to turn PTE into a stepping stone for you join today to reap the great benefits the most wonderful training with international study material comes will an affordable price. You can Book your Demo Click Here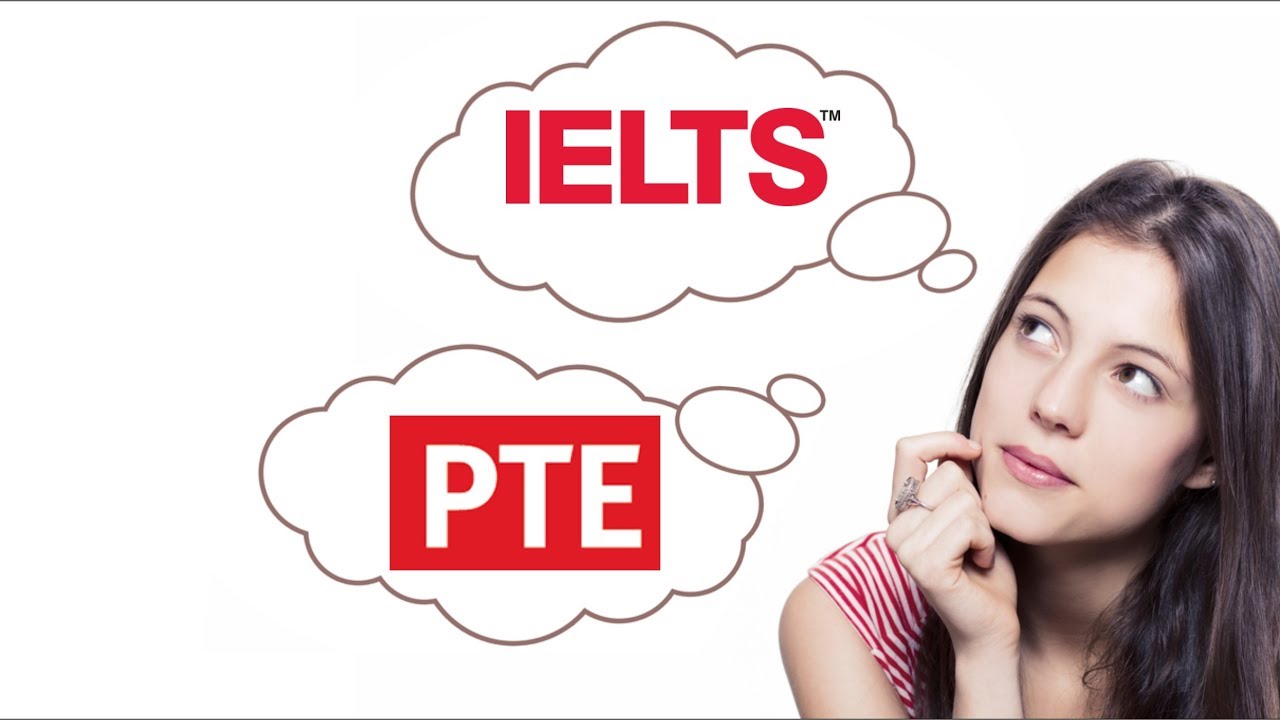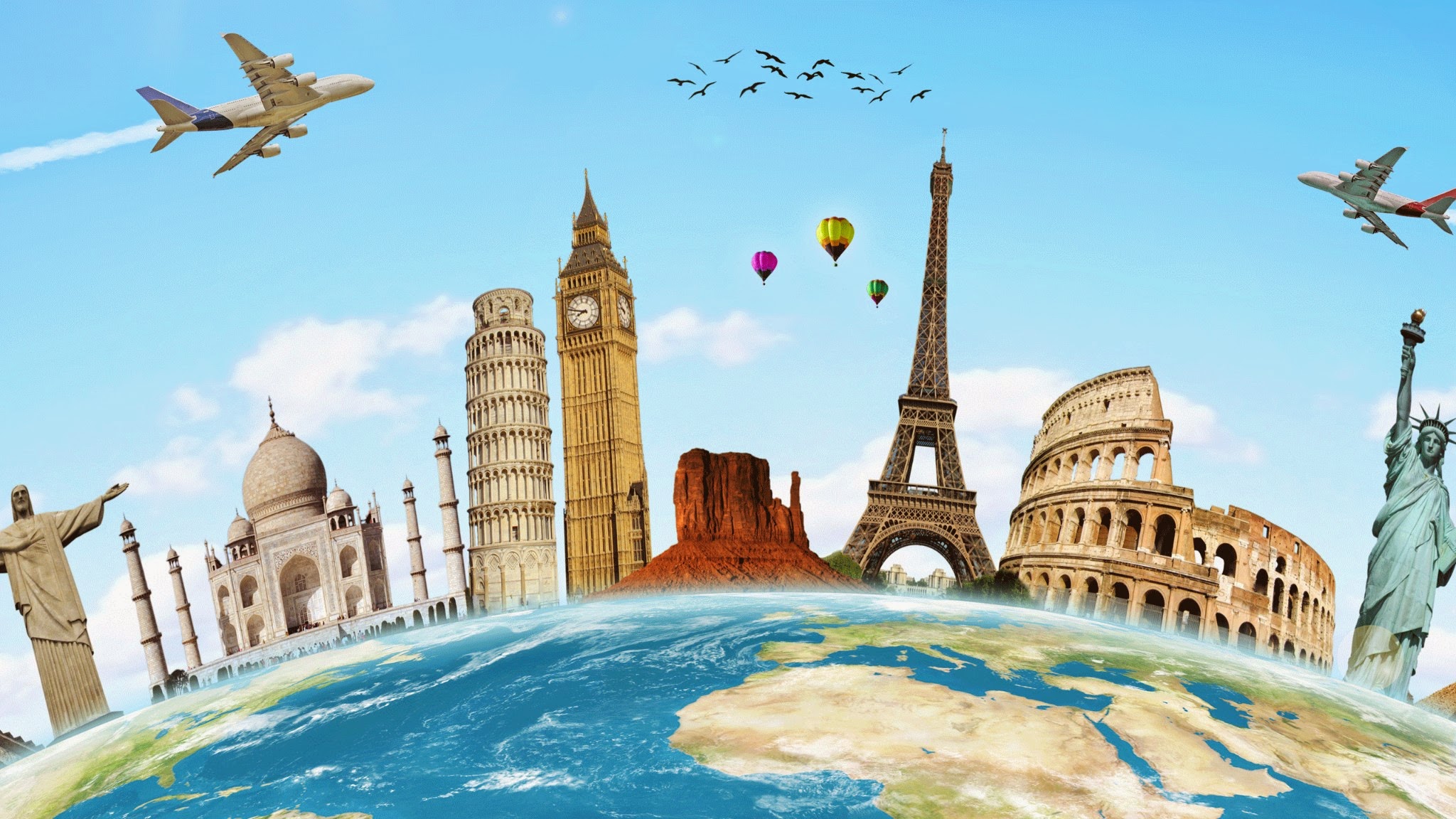 Tourist, Visitor & Business visa is a most commonly means for permission endorsed in the applicant's passport or other travel document to visit their country as a non Immigrant temporarily. Candidate has to leave their country before the expiry of permission granted.
We have 10 year of extensive experience in applying tourist visa, visitor visa & business visa applications for all over the world. We can get your visa application ready for tourist visa for Australia, New Zealand, Canada, UK, Schengen, Singapore, Malaysia, China, Thailand and other part of the world. You can meet our experts to get a deeper insight and gain tremendous knowledge and assistance to make the tourist visa, visitor visa & business visa process easy and flawless. As a tourist visa consultant in delhi we provide this services in very nominal charges.
Latest News
Canada is one of the best places in the world for studying. Canada offers international student's vast opportunities for studying and making a career there. There are numerous reputed and internationally recognised educational institutions, English language schools, secondary school education and tertiary education providers. Once you get your student visa you can stay and study

Studying abroad is the dream that every Indian might mull over once in their life. It is an opportunity to learn from experts in a different country. Studying abroad means getting yourself Out of your comfort zone. But, enjoying your life in a foreign country where everything from food to language is what you have

In today's world, many students of India are applying to overseas colleges. Major reasons behind this step are the facilities, technologies, and the environment which they do not get around them. However, besides these, there are also various other reasons for which many students plan to study abroad. Hence, if you are planning to study
Request a Call back.
Do you have questions about Student Visa ? Send us an email and we'll get in touch shortly, or phone between 10:00 and 07:00 Monday to Saturday — we would be delighted to speak.
Your details are kept strictly confidential as per our Privacy Policy.