15th August 2021
Posted by:

Amit Sehgal

Category:

Student Visa, Study Abroad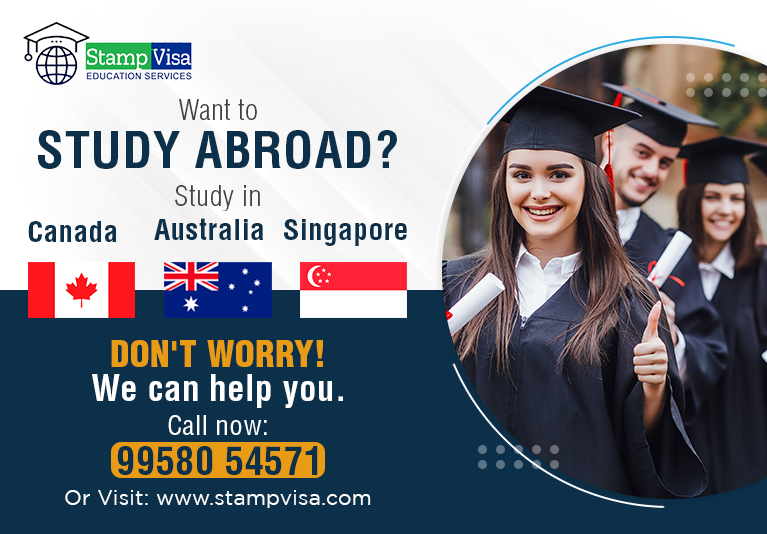 In today's world enrolling yourself in overseas colleges and universities has become a major consideration for both students and their parents. This is mainly because of the flexibility in courses and future career opportunities. However, to get into the best overseas college, you must consider contacting consultants for your benefit. They can readily help you get courses according to your subject. Besides course selection, various ways consultants can help you study abroad are:
They Can Evaluate Your Profile
The foremost factor for which you should consider contacting consultants for studying abroad is that they can help you evaluate your profile. They will arrange various communicative programs with you to know what type of courses you want to choose for your higher studies. According to that, they can help you get the best career programs for your benefit. Hence, evaluating the profile is a fundamental work of the consultants.
Consultants Can Help You Choose The Best University
Choosing the right university is very much important for your higher studies. This is because choosing a tire-A university will increase your career prospects. In recent days you can get many universities that have a similar set of courses. Thus, you must consider contacting consultants for choosing the right university. They can understand your career objective and depend on your eligibility they help you get the best university for your benefit.
They Can Readily Create Your Statement Of Purpose
Statement of Purpose (SOP) is one of the major factors that you must consider to get admission abroad. This is because most of the tire-A colleges check the quality of SOP before taking any students. Therefore, if you are living in Delhi and want to Study Abroad Consultants in Nehru Place and other places of the city can readily help you create an engaging SOP. Hence, you can understand that creation of SOP is one of the major benefits of contacting consultants.
You, Will, Get Help In The Admission Process
Another vital factor for studying abroad is the admission process. This is why you are recommended to contact a reputed consultant as they can readily help you in the admission process. However, you must consider providing them the authentic documents as otherwise, they may fail to fill up the admission form. In addition, they can also help you with financial documents and the visa process.
For Conclusion
By reading the above-mentioned factors you can readily perceive the fact that you need to rely on consultants to study abroad. However, you need to gather proper information on the consultants for your benefit. Thus, if you are finding it challenging to get reputed consultants around your locality you can rely on the popular business and service listing portals of the country. The professionals of the listing companies can help you get authentic and verified consultants for your benefit.