Study Abroad Consultants in Uttam Nagar | Overseas Education Consultant | Tourist Visa Services
Overseas education in an excellent way to grow more and succeed in any chosen career. However choosing the right institute and the course is the key to success. Education consultants in Uttam Nagar have carried on a stellar job in guiding the students to get admission to the choice of their institute. However it is important to choose the right education consultant, otherwise it would be of no help to you.
With an increase in the number of students going abroad, more and more education consultants are coming up everyday making it extremely difficult to choose the right one.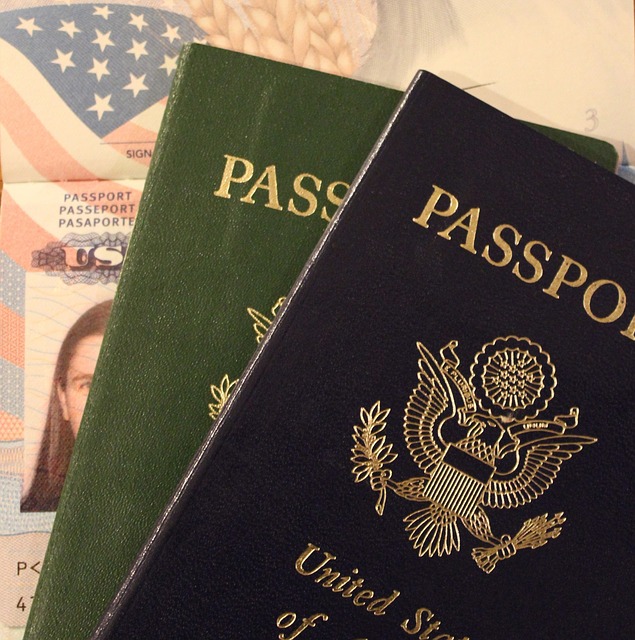 Our Services
Career Counseling & Course Selection
As an Abroad Education Consultant it is our primary responsibility to assist every overseas aspirant and cover every aspect such as career counseling, & Course selection to country of their choicee and find most suitable course according to their profile.
After Finalised Course, Country and University selection our next step is to start your admission process for offer letter in the appropriate University. We assist with every possible support and our specialties will greatly benefit you in preparing your profile positively for admission in the respective University.
After finalized course selection for aspirant our next step is to select appropriate university which would best suitable for your Personal, Academic and Financial parameters. We always take this selection process very seriously while selecting best suitable universities for you not limited to universities and colleges we represent.
Candidates of stamp visa always hold an edge over others, our counselors observe the profiles accurately to produce the amazing results. Our next step is to prepare your application for Visa process. We always help our students in preparing their visa file error free and help them in preparing their interview.
Learn IELTS , PTE, GRE & TOEFL from the best of all the time and polish your language . Stamp Visa is a place which will take care of all the aspects of IELTS listening speaking reading and writing. The training will burnish your English and will bring ease to your English.
Pre & Post Departure Guidance
We at stamp visa always provide Pre and post departure guidance to every student who got visa through us. We provide them checklist of things to bring with them. We also provide tickets and forex serives with very cheap rates. After landed to your destination country.
There are a few things which must be kept in mind before you hire an education consultant, some of which are-
Knowing the credentials of the consultant you are hiring
With an endless list of consultants all around, it is f great importance to find out the credibility of a consultant. Student visa consultant in Uttam Nagar are recognized by international educational bodies. The students must find out the background of the key personnel along with the visa success rates in order to avoid any fraud.
It is advisable to hire those educational consultants have excellent track records and experience of dealing with all types if visa issues. The consultants must have familiarity with the country's education system so that you do not face nay trouble later on. Study abroad consultants in Uttam Nagar are highly competitive and have excellent working experience of all matters be it the admission procedure or other departure guidance.
A fully fledged consultancy has ties up with several reputable universities and colleges. The calibre of a tourist visa consultant in Uttam Nagar can be evident only if they suggest such programs which are most appropriate for a student not only in terms of budget but also aptitude and requirements. If the consultant you have hired only goes out of their way to sell a particular institute to you instead of providing options, it is a sure sign that they are interested only in meeting their recruitment target and not in securing the career of their client.
The  reliable visa services in Uttam Nagar are completely fair in their dealings and keep all the transaction and documents completely transparent. If a consultant offers guarantee of offer letters or admission, or any assurances of scholarships and internships, it might mean that there is some fraud since these depend entirely on your academic credential.