Study Abroad Consultants in Rajouri Gardens | Overseas Education Consultant | Tourist Visa Services
The main role of a study abroad visa consultant in Rajouri Gardens is to bring  a client from one country to another for any purpose such as education, jobs, business and much more. They advise the clients regarding legal documentation so that the entire process is completed smoothly.
The amount of data available online are so different everywhere that it is absolutely possible for anyone to be confused about the requirements, and even the slightest mistake can cost a person his chance to study abroad. Student visa consultants in Rajouri Gardens make sure that the students do not miss their opportunity to study internationally due to some small mistake in the visa application.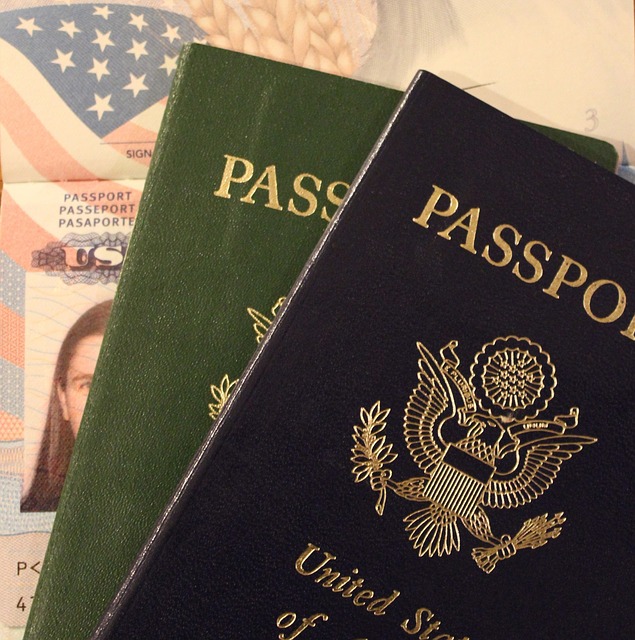 Our Services
Career Counseling & Course Selection
As an Abroad Education Consultant it is our primary responsibility to assist every overseas aspirant and cover every aspect such as career counseling, & Course selection to country of their choicee and find most suitable course according to their profile.
After Finalised Course, Country and University selection our next step is to start your admission process for offer letter in the appropriate University. We assist with every possible support and our specialties will greatly benefit you in preparing your profile positively for admission in the respective University.
After finalized course selection for aspirant our next step is to select appropriate university which would best suitable for your Personal, Academic and Financial parameters. We always take this selection process very seriously while selecting best suitable universities for you not limited to universities and colleges we represent.
Candidates of stamp visa always hold an edge over others, our counselors observe the profiles accurately to produce the amazing results. Our next step is to prepare your application for Visa process. We always help our students in preparing their visa file error free and help them in preparing their interview.
Learn IELTS , PTE, GRE & TOEFL from the best of all the time and polish your language . Stamp Visa is a place which will take care of all the aspects of IELTS listening speaking reading and writing. The training will burnish your English and will bring ease to your English.
Pre & Post Departure Guidance
We at stamp visa always provide Pre and post departure guidance to every student who got visa through us. We provide them checklist of things to bring with them. We also provide tickets and forex serives with very cheap rates. After landed to your destination country.
Why hire Study abroad educational consultants
The most important work that an education consultant in Rajouri Gardens does is that they carry out the tedious manual work, which a student generally has to do himself. Starting from filling up of application form, preparing letters to booking appointment dates, a consultant does it all making the entire process very easy for candidates. 
There is no doubt that a visa expert can provide you with the most reliable visa services in Rajouri Gardens. The consultants have complete knowledge regarding the documents that are required to apply for the visa to any particular country. There are different rules in different countries and it is vital that you know all the details for you apply for a visa. These information can only be provided by the expert visa consultants.
Time is the most valuable asset for every student. Days are spent researching for the correct process for visa application and the documents that are required. Many a times, even after spending a lot of time researching it is found later on that the documents were not enough.