Study Abroad Consultants in Dwarka | Overseas Education Consultant | Tourist Visa Services
At the point when understudies travel to another country for a higher degree, it turns out to be one of the most energizing and helpful endeavors of their lives. Numerous nations around the globe, particularly creating and growing their instructive area as far as quality and amount. Numerous candidates still need to go to concentrate in the USA, UK, and so forth. There could be numerous reasons why an understudy needs to travel to another country for concentrates like worldwide presentation, adapting new societies, improved relational abilities, learning with more refreshed innovation, and so forth.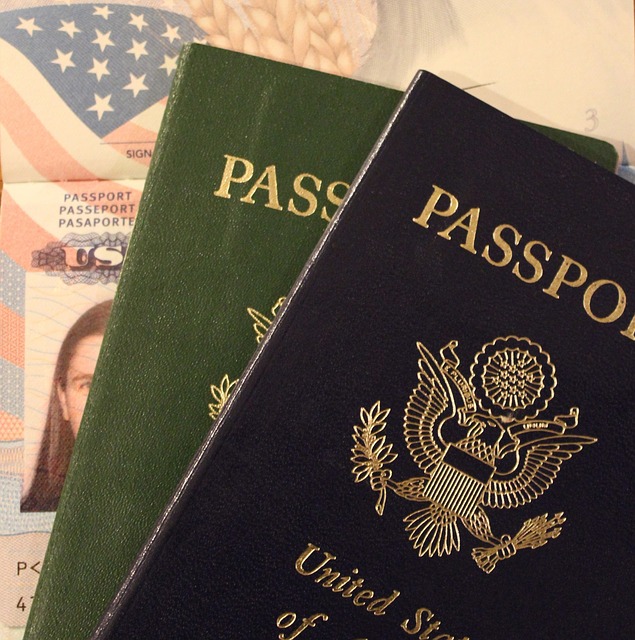 Our Services
Career Counseling & Course Selection
As an Abroad Education Consultant it is our primary responsibility to assist every overseas aspirant and cover every aspect such as career counseling, & Course selection to country of their choicee and find most suitable course according to their profile.
After Finalised Course, Country and University selection our next step is to start your admission process for offer letter in the appropriate University. We assist with every possible support and our specialties will greatly benefit you in preparing your profile positively for admission in the respective University.
After finalized course selection for aspirant our next step is to select appropriate university which would best suitable for your Personal, Academic and Financial parameters. We always take this selection process very seriously while selecting best suitable universities for you not limited to universities and colleges we represent.
Candidates of stamp visa always hold an edge over others, our counselors observe the profiles accurately to produce the amazing results. Our next step is to prepare your application for Visa process. We always help our students in preparing their visa file error free and help them in preparing their interview.
Learn IELTS , PTE, GRE & TOEFL from the best of all the time and polish your language . Stamp Visa is a place which will take care of all the aspects of IELTS listening speaking reading and writing. The training will burnish your English and will bring ease to your English.
Pre & Post Departure Guidance
We at stamp visa always provide Pre and post departure guidance to every student who got visa through us. We provide them checklist of things to bring with them. We also provide tickets and forex serives with very cheap rates. After landed to your destination country.
Why hire Study abroad educational consultants
Vocation Advising or Counselling 
The instructive consultancies with best-qualified experts offer the vocation directing administrations. It helps students in settling on the correct choice for their future and leads them into the heading they need to seek after. Further, you can study abroad consultants in Dwarka for more information. 
Aides In Making Right Choice at the Right Time 
It may be exceptionally hard for a candidate to pick a nation for their future examinations and that is the place a consultancy can help. A specialist can prescribe the candidates about best outside colleges for the courses they need to seek after and the opportune time to apply. Education consultants in Dwarka can help you to select the right college.
At the point when candidates apply to an outside college for affirmation, utilizing the administrations of an instructive consultancy can facilitate the entire procedure and furthermore give them security from any sort of misrepresentation exercises, and making it simple to get visa endorsement. A student visa consultant in Dwarka can help to the visa endorsement. 
Money related Estimate and Documentation 
Going for an affirmation through abroad instructive consultancy will ensure that candidates have all the required reports and a right gauge of cash to be spent on the course and other budgetary subtleties and so on. Stampvisa can help immensely in this field. 
To get a visa can be a serious long technique. An abroad instructive consultancy can help the candidates in getting right and complete records required for visa endorsement. Visa services in Dwarka is taking care of this process efficiently. The documentation part more often and not takes the most time. This part must be done consistently when you have the help and direction of somebody who has understanding and information in this field. With the specialist's assistance, there are 99% possibilities that you will get the visa endorsement rapidly. A tourist visa consultant in Dwarka can guide you to complete the process smoothly.