Schengen Education Consultants in Delhi | Study in Schengen consultants in Delhi
When it comes to foreign education in Europe, the Schengen area is the holy grail for students. The Schengen area is part of Europe where all countries comprising this area have eradicated passports and border control on their mutual borders. There are 27 countries in this area, namely Austria, Belgium, Croatia, the Czech Republic, Denmark, Estonia, Finland, France, Germany, Greece, Hungary, Iceland, Italy, Latvia, Liechtenstein, Lithuania, Luxembourg, Malta, the Netherlands, Norway, Poland, Portugal, Slovakia, Slovenia, Spain, Sweden, and Switzerland.
Indians require a special Schengen visa to enter any country that comes under this zone. And similarly, students need to follow special rules and regulations during admission into a college in the Schengen area. Under the guidance of Stamp Visa Schengen education consultants in Delhi, you can easily apply for admission to some of the best colleges and universities. They also require a language test for admission. Consultants can help you in getting proper training, taking the exam, and getting good grades.
Since there are many countries in this region, you need proper documentation for studying over there. Education consultants can help you in arranging them and keeping them in proper order. Study at Schengen Consultants in Delhi can guide you through the interview and visa application process as well. Apart from all these documents, you must also have travel and medical insurance while visiting any of these countries. Consultants can help you by guiding you about the right insurance plan and company that provides coverage for your foreign travel while studying in the Schengen area.
It is a bit different from travelling to a single country in Europe. And education consultants are quite helpful in achieving your goal of studying there without any hassle. Take a free session now to share your concerns about studying in European countries. These education consultants can guide you to achieve your dreams.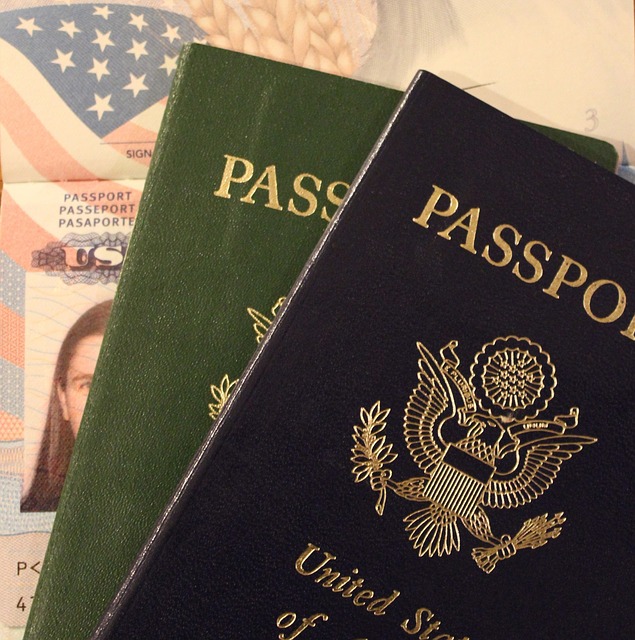 Stamp Visa Education Services in Karnal:
Address : Rama Tower, Opposite Durga Mata Mandir,
Old GT Road, Near Old Bus Stand, Karnal-132001
Phone No. : 8448652428
Our Services
Career Counseling & Course Selection
As an Abroad Education Consultant it is our primary responsibility to assist every overseas aspirant and cover every aspect such as career counseling, & Course selection to country of their choicee and find most suitable course according to their profile.
After Finalised Course, Country and University selection our next step is to start your admission process for offer letter in the appropriate University. We assist with every possible support and our specialties will greatly benefit you in preparing your profile positively for admission in the respective University.
After finalized course selection for aspirant our next step is to select appropriate university which would best suitable for your Personal, Academic and Financial parameters. We always take this selection process very seriously while selecting best suitable universities for you not limited to universities and colleges we represent.
Candidates of stamp visa always hold an edge over others, our counselors observe the profiles accurately to produce the amazing results. Our next step is to prepare your application for Visa process. We always help our students in preparing their visa file error free and help them in preparing their interview.
Learn IELTS , PTE, GRE & TOEFL from the best of all the time and polish your language . Stamp Visa is a place which will take care of all the aspects of IELTS listening speaking reading and writing. The training will burnish your English and will bring ease to your English.
Pre & Post Departure Guidance
We at stamp visa always provide Pre and post departure guidance to every student who got visa through us. We provide them checklist of things to bring with them. We also provide tickets and forex serives with very cheap rates. After landed to your destination country.