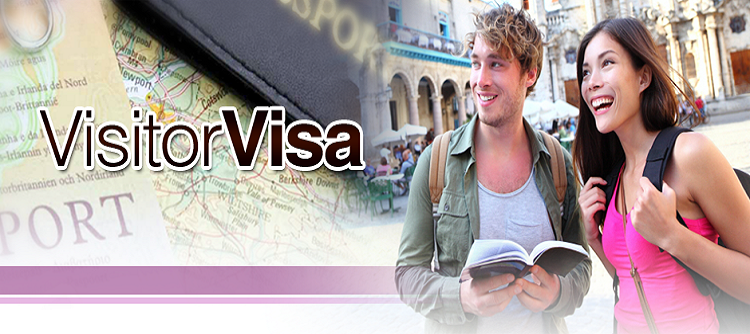 In contrast to a visa consultancy, which will offer you only support or help in the procurement of your visa, a visa agent is an enlisted authority who will handle the entire procedure of your visa.
A visa agent can assist in delaying a visa application and managing each step, such as submitting paperwork on time. A visa counselor, on the other hand, will ask you to do so and will not take any steps to complete your paperwork before the deadline. As a result, a consultant will serve as a timer, while an agent will keep track of your schedules and deadlines.
Stampvisa, for example, is a visa agency:
Have a good understanding of the various immigration rules and strategies used by other countries.
Act with skill and in accordance with the law.
Observe the Code of Ethics
Give you safety and security when it comes to approvals.
A consultant will simply put up your application, monitor the status of your case, and provide you with updates.
The Visa agent in Delhi may also handle a lot of work for you, such as scheduling phone interviews, managing advances, and even checking visa deadlines and cutoffs. While you could do it on your own, visa agents have expertise in dealing with government officials and know how to have your application processed quickly.
We are considered one of India's best visa brokers. Furthermore, a pioneer in assisting capable persons in obtaining visas to countries such as Australia, Canada, Germany, the United States, and the United Kingdom. We have a team of top visa experts on our team. We never fail to aid prospects in obtaining a Visa to their desired country.
The following are some of the reasons why you should hire a visa consultant:
Convenience – The most essential role that a visa consultant plays in our process is that they do all of the laborious manual work that an application would normally have to undertake themselves. Filling out application forms, drafting letters, scheduling appointments as needed, paying costs at the bank / obtaining a DD, presenting an application, collecting passports, and so on.
Expertise – We can't deny that a visa specialist has unquestionably more knowledge of the visa process than a traveler. Before beginning the visa application process, it is necessary to gain a thorough understanding of the procedure and the papers that will be required. We spent a lot of time and money preparing our itinerary, and now it's all on the line when we apply for the visa.
Time-Saving – Our most valuable asset is time, but many people are willing to waste it. It is possible to spend days investigating visa procedures and documentation. With so much conflicting information available online, it's easy to become perplexed, and a single blunder might result in your visa being denied.