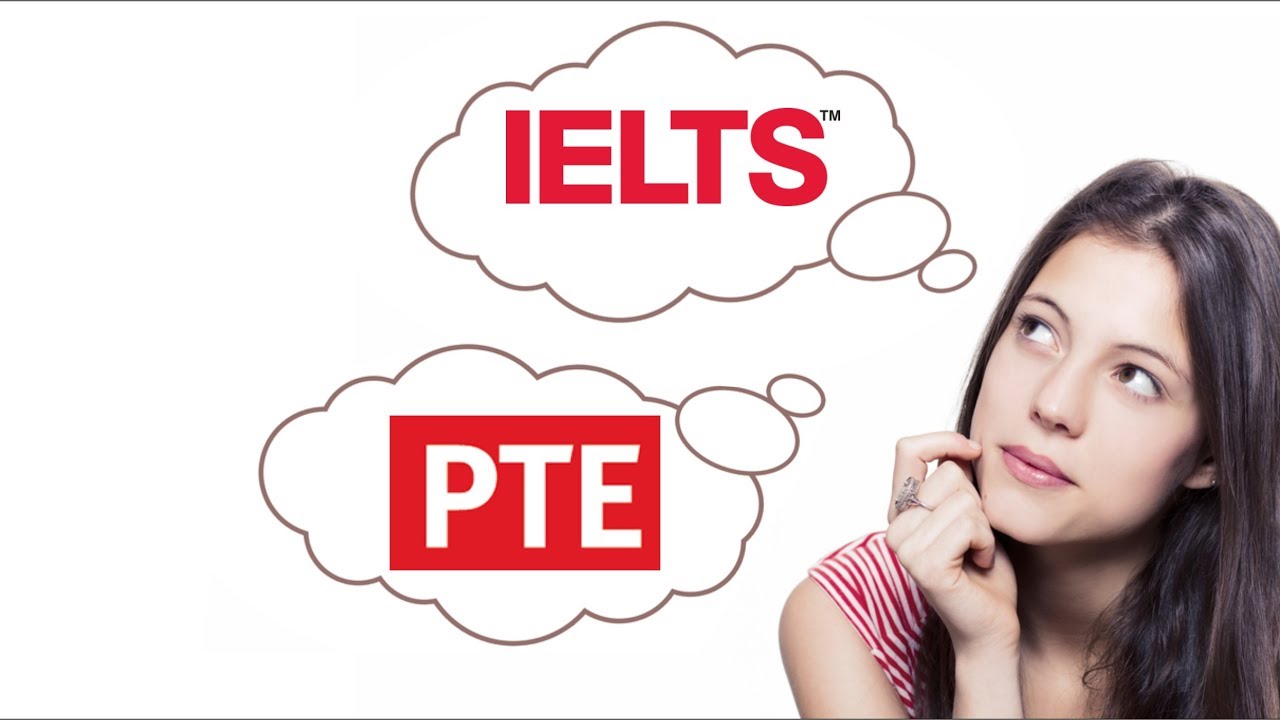 The Pearson Test of English (PTE) is one of the most highly known computer-based English tests for immigrants and international research. PTE is accepted by tons of universities in the UK Australia, the United States, New Zealand, Canada, and Ireland, including Yale, Harvard, and INSEAD, for all visa requests If you'd like to study overseas, you must pass exams such as the PTE, IELTS, TOEFL, GRE, and SAT, among others.
If you're searching for PTE Coaching Centers in Delhi, read down to see the best PTE coaching institutes in the city, ranked by student reviews, facilities, PTE mentors, batch size, and previous results.
Stamp Visa is a popular admission consulting and learning hub in New Delhi, offering results-oriented preparation for a variety of exams including IELTS, TOEFL, GRE, GMAT, SAT, PTE, and OET. Stamp Visa is provided countless students in gaining admission to internationally recognized universities in the United States, the United Kingdom, France, Germany, Canada, Australia, New Zealand, and other countries around the world. We tend to clarify the complicated processes of international universities, as well as their academic structure and teaching and training methods. As a result, all of our previous students have been very pleased with our facilities. And for that, Stamp Visa Education Services is grateful.
Stamp Visa expert focuses specifically on English-language exams such as IELTS, PTE, and TOEFL. They also handle the Verbal Ability and Reading Comprehension sections of a variety of tests, including the GRE, GMAT, CAT, and other competitive exams. The emphasis is on understanding concepts and getting good practice every day. And anyway, excellence is nothing more than a practice. Small groups and individualized consideration up to 5 days including weekends, adjustable timings in the early morning hours, afternoons, and early and late evenings are all features of the Academy.